Web Channel:
Provide instant, accurate answers to your customers' questions right from your website.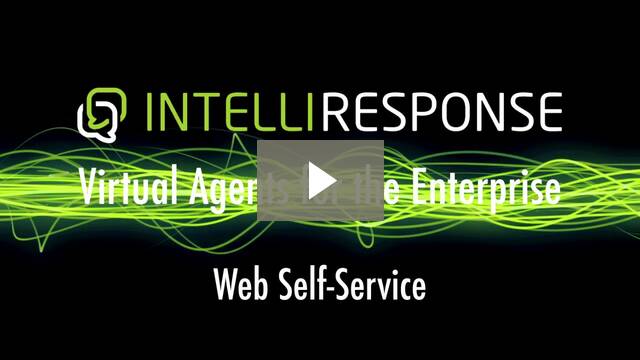 Customers become increasingly frustrated when they can't locate information on an organization's website. The sheer inadequacy of "old school" online engagement tools such as site search and FAQ tools only serves to magnify the poor customer experience online.
With the IntelliResponse Virtual Agent solution, your organization's main customer-facing website can be transformed into a powerful online customer self-service solution. IntelliResponse Virtual Agents equip an organization's website with the ability to answer your customers' natural language questions. Website visitors simply enter their question and receive the one right answer, regardless of how the question was asked. Other helpful resources such as top questions and related questions are instantly provided on the same screen.